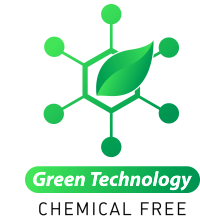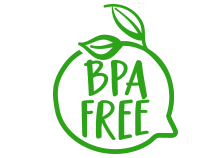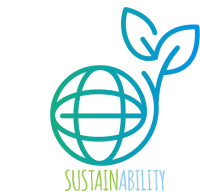 BoiE Knows Aqueous Ozone


My Account

Call 800-432-4418

Order Online
OZONATED WATER
Convert Normal Tap Water into a Super Cleaner!
About BOI Environmental



BOI Environmental (BoiE) is an environmental equipment manufacturer and compliance solutions provider. BoiE developed its business model over two decades ago and has become a leader in the industry. BoiE also designs Learning Content Management Systems (LCMS), allowing companies to both create and manage content assets. BOI is a privately held company based in Madison, SD. Dunn & Bradstreet D-U-N-S® Number: 82-771-1776, Better Business Bureau Accredited, Veterans Administration Approved.

BOI Environmental is committed to expanding environmental services careers. Our combination of courses, online training, reporting software and equipment is unmatched in the industry. You can enroll in online courses and start training immediately or choose a live classroom course. BOI Environmental's classroom training based in Madison, SD, provides another effective path to environmental certifications. Our unique, hands-on teaching approach mirrors our flagship online course and helps you meet education requirements for environmental professions including mold training.

Why Customers Trust BoiE


BoiE has been in business since 1999 and has an proven track record in the industry. We are an EPA-Registered Establishment #99115-SD-1, and manufacture electrolytic ozone generators and disinfection equipment. Products are assembled in-house and go through rigorous testing before shipping.

BoiE is on the cutting edge of the industry and is always improving products to add more value. We manufacture reliable equipment with top-notch support. Replacement parts are stocked and ready to ship to keep you up and running. Customers receive a 30-day money-back guarantee, a 1-year unlimited warranty and lifetime customer support.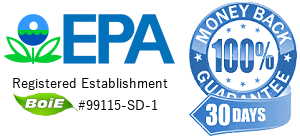 © Copyright BOI Environmental. All Rights Reserved.