BOI Environmental

1-800-432-4418
(605) 427 2647 Fax
8 A.M. - 8 P.M. CST
Extended hrs: 9:00a-4:00p Sat.

Mailing Address:
PO Box 303, Madison, SD 57042

Location:
101 Egan Ave N, Madison, SD 57042
Map it on Google

EPA Establishment Number: 99115-SD-1

BOI Environmental is a privately-held company based in Madison, SD. Better Business Bureau Accredited and Veterans Administration Approved. Our classroom and offices are located on Egan Ave. N and Central St. in a downtown historic building.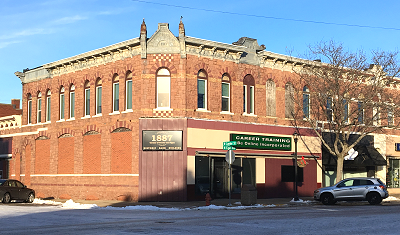 Online Form